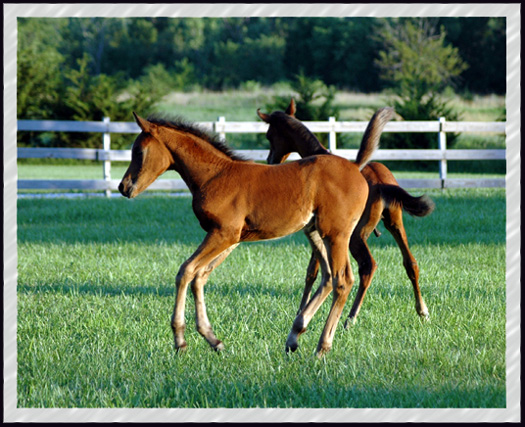 ---
(Thee Sandman X Fadjurs Silk)
Photos By Laurie Brown
Seven Weeks
GKCAHA Beautiful Baby Contest Winner!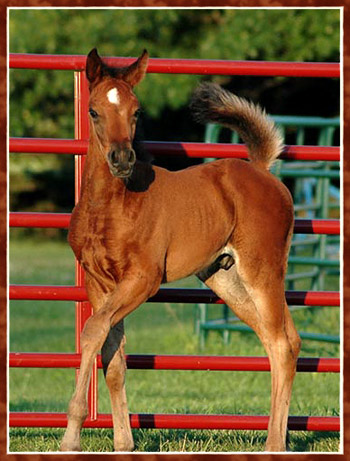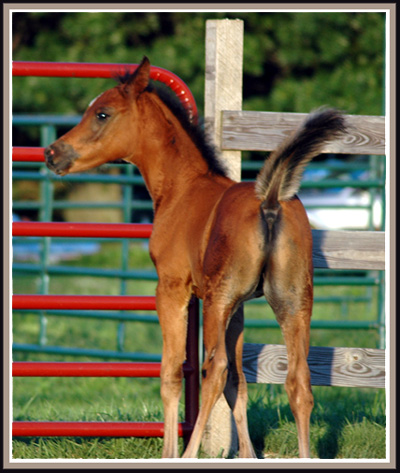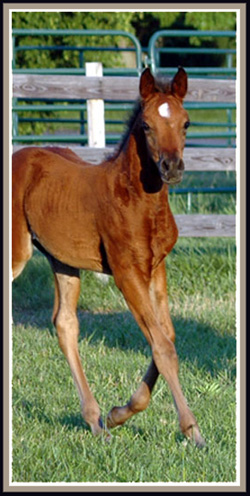 One Year

Eighteen Months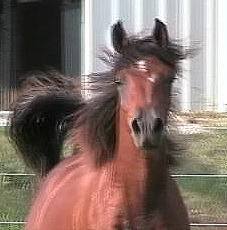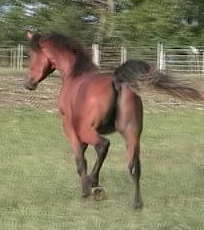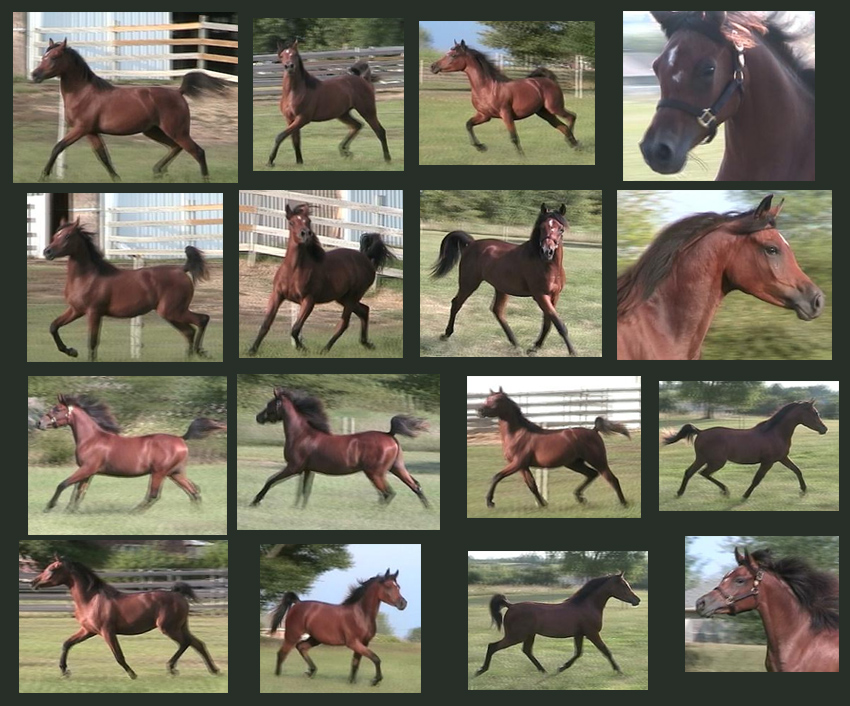 They don't come any sweeter than Tucker; naturally well-mannered and trusting, the qualities we breed for.
He's smooth, correct conformation, with good bone, long forearms, short head and small muzzle.
He inherited the Fadjur strut just like his full brother, Thee Fiddler HT. His pedigree boast health and
longevity, beauty and charisma as well as stamina to go the extra mile.
Sold
______________________________________________________
Ali Savant HT - Gelding
(Jullyen El Jamaal x Desperados Verlys)
Three Weeks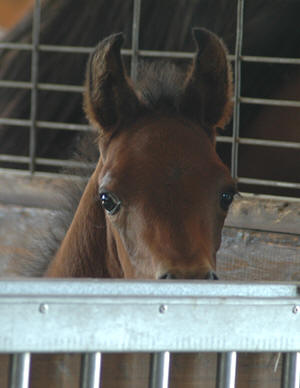 Four Weeks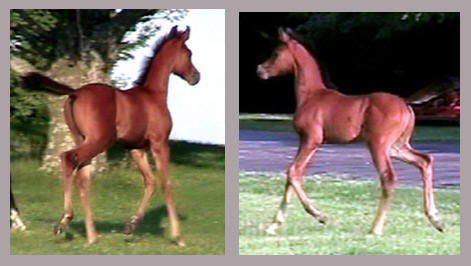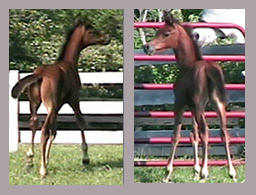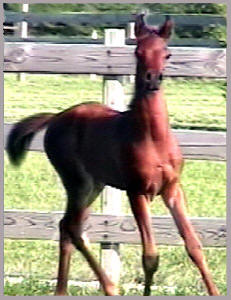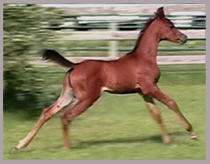 Below Photos By Laurie Brown
Five Months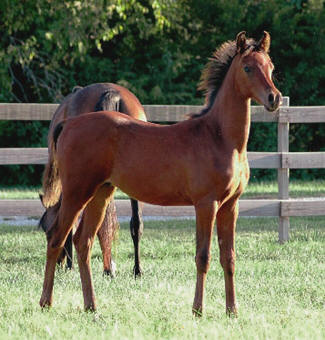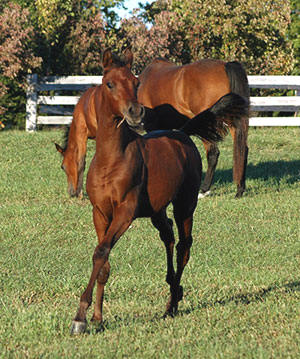 Below Photos by Darryl Larsen
Eight Months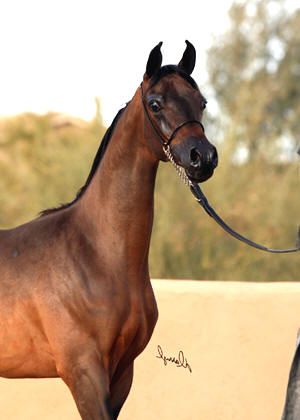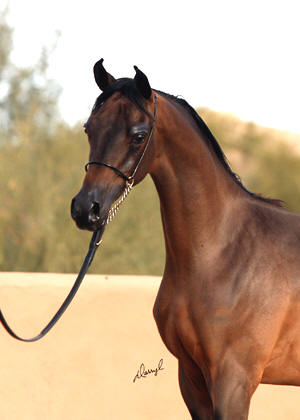 Nine Months (Scottsdale Top Ten Yearling Colts) Photos by Marty Lockman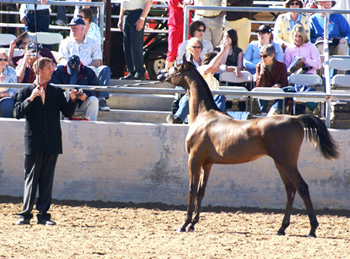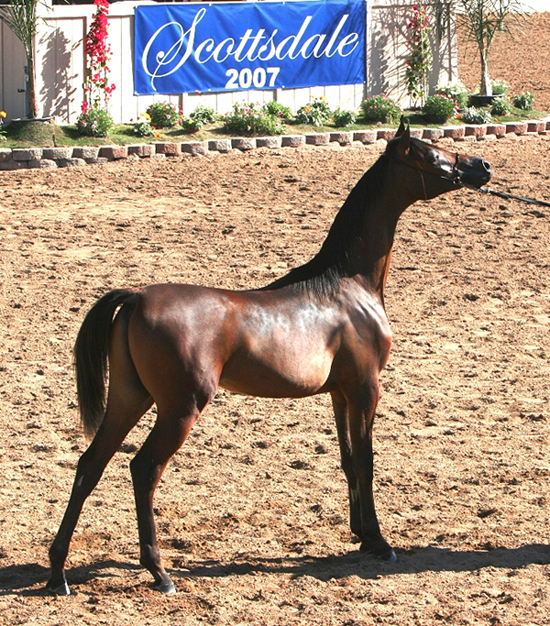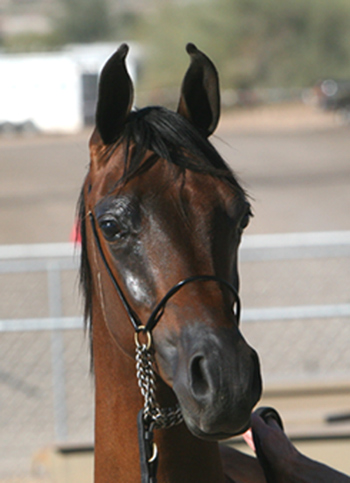 One Year
Region 4 Reserve Champion Breeders Sweepstakes Yearling Colts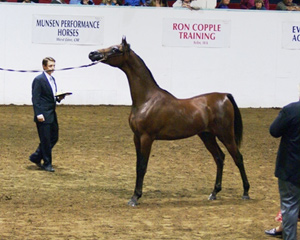 Region 3 Top Three Breeders Sweepstakes Yearling Colts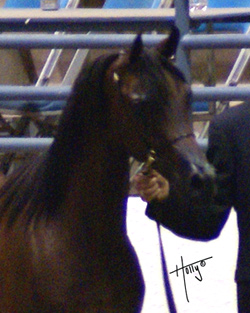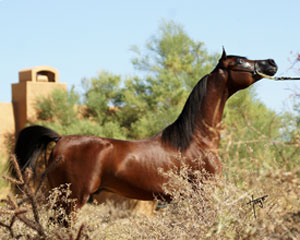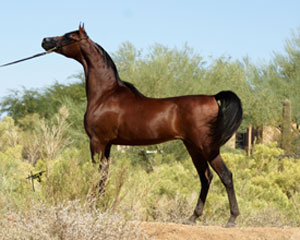 Friendly, inquisitive, and captivating in appearance, Savant thinks he owns
the world he lives in and he just may one day.
Sold
---